Darwin
Bob Colman is a registered Certifying Structural Engineer with the Northern Territory Building Practitioners Board
and can provide Section 40 certification.
Examples of work include:
Ground level and elevated housing up to 2 stories
Domestic Sheds and Carports
Industrial sheds and awnings
Solar panel installations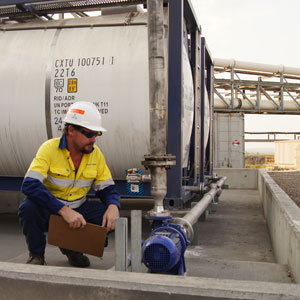 Glencore – MRM is located in the Northern Territory approximately 800kms south/east of Darwin.
Bob Colman has been engaged as an external contractor at MRM since 2007.
Examples of the projects Bob has worked on are:
Design of overhead cranes and monorails
Design of workshop structures and foundations
Project engineering for the installation of tanks, hoppers, pumps and piping
Design of tank plinths and pipe supports
Project management of tank installations to $5M
Structural Integrity Inspections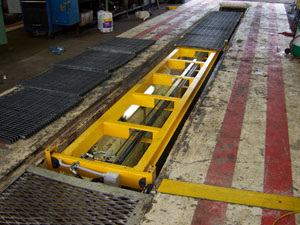 EWT is the brainchild of a local Darwin mechanic, Hew McDonald.
Hew is the inventor of a hydraulic/cable elevating work platform in a mechanic's pit.
Operated by remote control, the system will:
Reduce workplace hazards
Improve workplace efficiency & productivity
Improve technician/mechanic posture & comfort
Each Platform is custom engineered by Coltech Planning and installed by EWT to suit the pit, ranging in size from 5m to 20m long.
The next phase of this project is to engineer a portable Elevated Work Platform that can be moved from one site to another.