Lead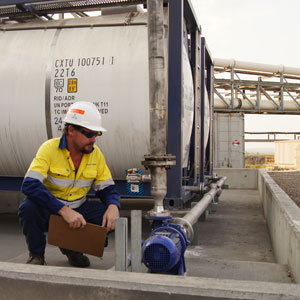 Glencore – MRM is located in the Northern Territory approximately 800kms south/east of Darwin.
Bob Colman has been engaged as an external contractor at MRM since 2007.
Examples of the projects Bob has worked on are:
Design of overhead cranes and monorails
Design of workshop structures and foundations
Project engineering for the installation of tanks, hoppers, pumps and piping
Design of tank plinths and pipe supports
Acid and fuel management
Project management of tank installations to $5M.