Northern Australia
For over 20 years MMC Australia Pty Ltd has been servicing various sites across Northern Australia.
MM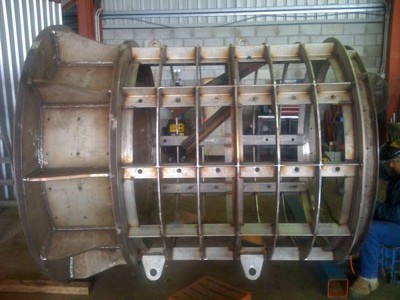 C Australia Pty Ltd provides sites with engineering, fabrication, fitting and personnel solutions in the mining, construction and oil & gas industries.
Coltech Planning provides structural engineering services to MMC.
Some examples of work performed are:
Design and certification of lifting frames
Structural design of workshop extensions
Design of 8m wide x 10m high, hinged workshop doors
Detail design of access platforms and stairways.